Hello, I am Marianna. A design and architectural photographer, based in UK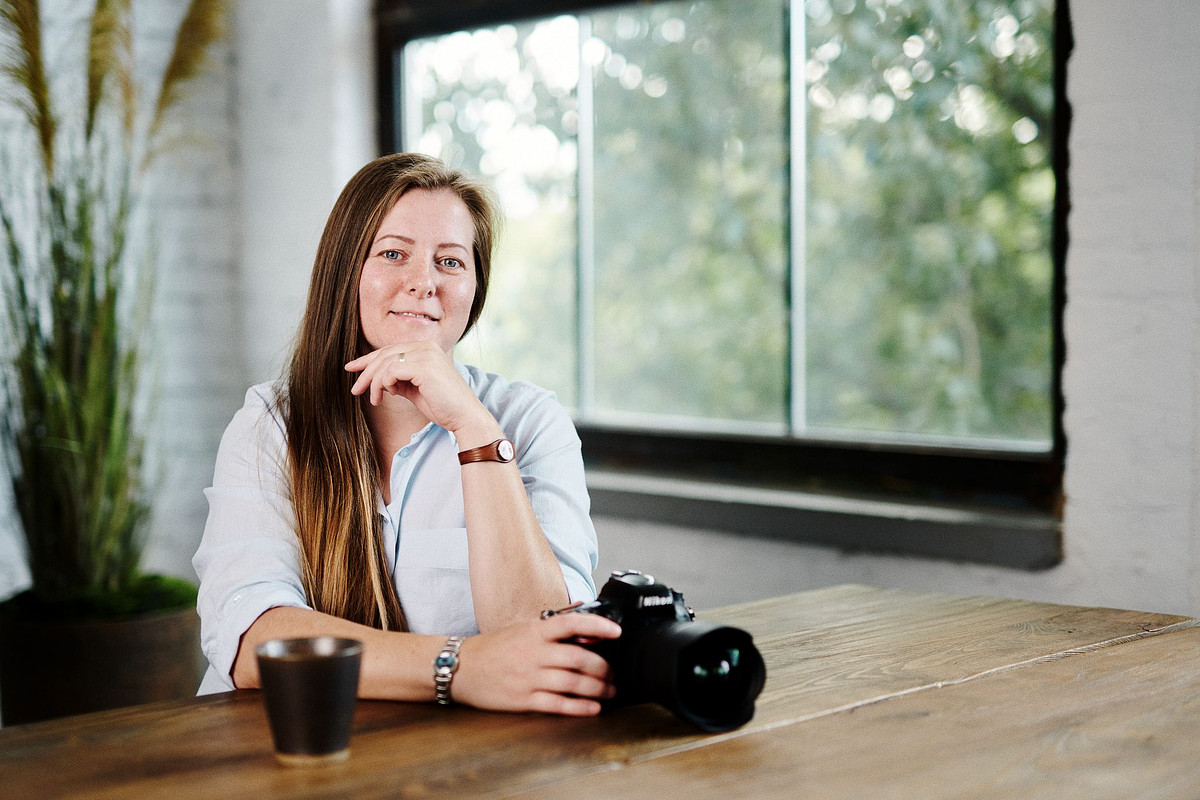 As a professional architectural and design photographer, I am dedicated to creating visually stunning images that capture the unique qualities of my clients' spaces. With a strong focus on detail, I work to ensure that every photograph not only looks great, but also effectively communicates the messages that are important to my clients. In a world filled with advertising noise, it is crucial for businesses to stand out and capture the attention of potential customers. That's why I strive to produce high-quality, aesthetically pleasing photos that are not only visually appealing, but also effective in driving customer engagement and conversions.
Since 2018, I have been capturing the beauty and uniqueness of building designs and interiors. My passion for photography began with my fascination for the harmony of lines, shapes, shadows, and lights that can be found in architecture. Whether you need photos for a construction project, high-end real estate listing, or design portfolio, I have the skills and dedication to bring your vision to life. I am committed to delivering the highest quality images to my clients and take the time and care to ensure that every shot is the best it can be – I am not satisfied with just good pictures, I strive for excellence in all of my work.